Frasier, Johnson and Martin, LLC
Professional Legal Services
Our Legal Services
Providing Legal Assistance for Family Law, Criminal Law, Civil Litigation, Estate Planning, and Probate Matters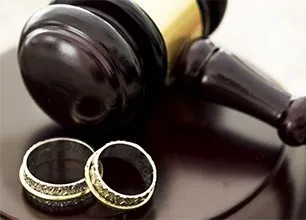 Dependable Family Law Attorneys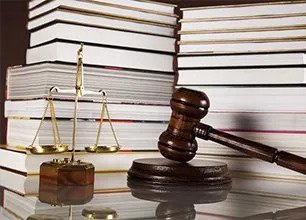 Knowledgeable Lawyers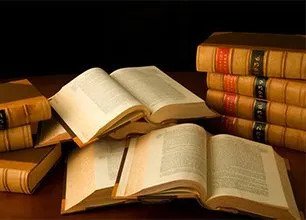 Experienced Legal Counsel
Get Legal Counsel From Our Experienced Attorneys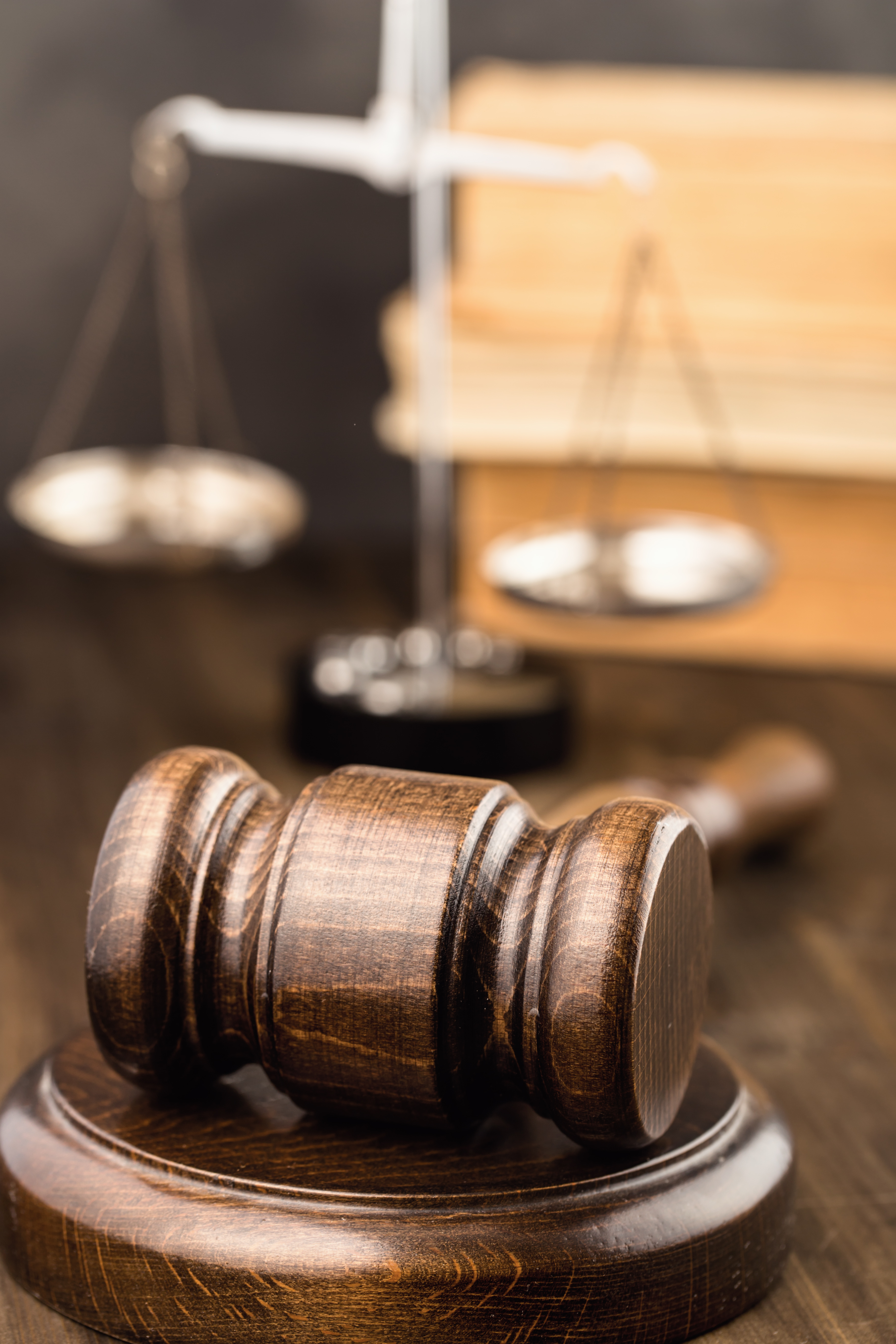 Whether it's an estate planning issue or a complex litigation matter, you can rely on the attorneys at Frasier, Johnson & Martin, LLC. We provide reliable and affordable legal services. Our approach toward each case is methodical and organized.
Our attorneys will help you review all your legal options and come up with a strategy that is aligned with your goals. As one of the most trusted law firms in the region, our professionals will do their best to bring about a satisfactory resolution to your legal problem.
Call us or visit us
for a legal consultation.